DAVID J. APPLEBAUM, MD, FSCS
• Restore • Renew • Rejuvenate •
Why frown? Dysport, Botox, Restylane, Contour, Juvéderm, Voluma, Sculptra and many more are available to you from Dr. Applebaum. 
These are safe and highly effective ways to soften or even eliminate frown lines without surgery. Within hours to several days, these fillers and wrinkle relaxers take effect for five to ten months lasting up to two years with certain fillers.
Your experience with Dr. Applebaum is centered entirely on you and your comfort. In addition to creating  beautiful natural results, Dr. Applebaum has your health and safety concerns in mind. Over 30 years as a Plastic Surgeon, Dr. Applebaum has gained an incredible ability to assess your  appearance and desires.  He will put you at ease by spending ample time explaining options and procedures, and answering any questions you may have. 
Dr. Applebaum looks forward to meeting you and 
helping you achieve your aesthetic goals!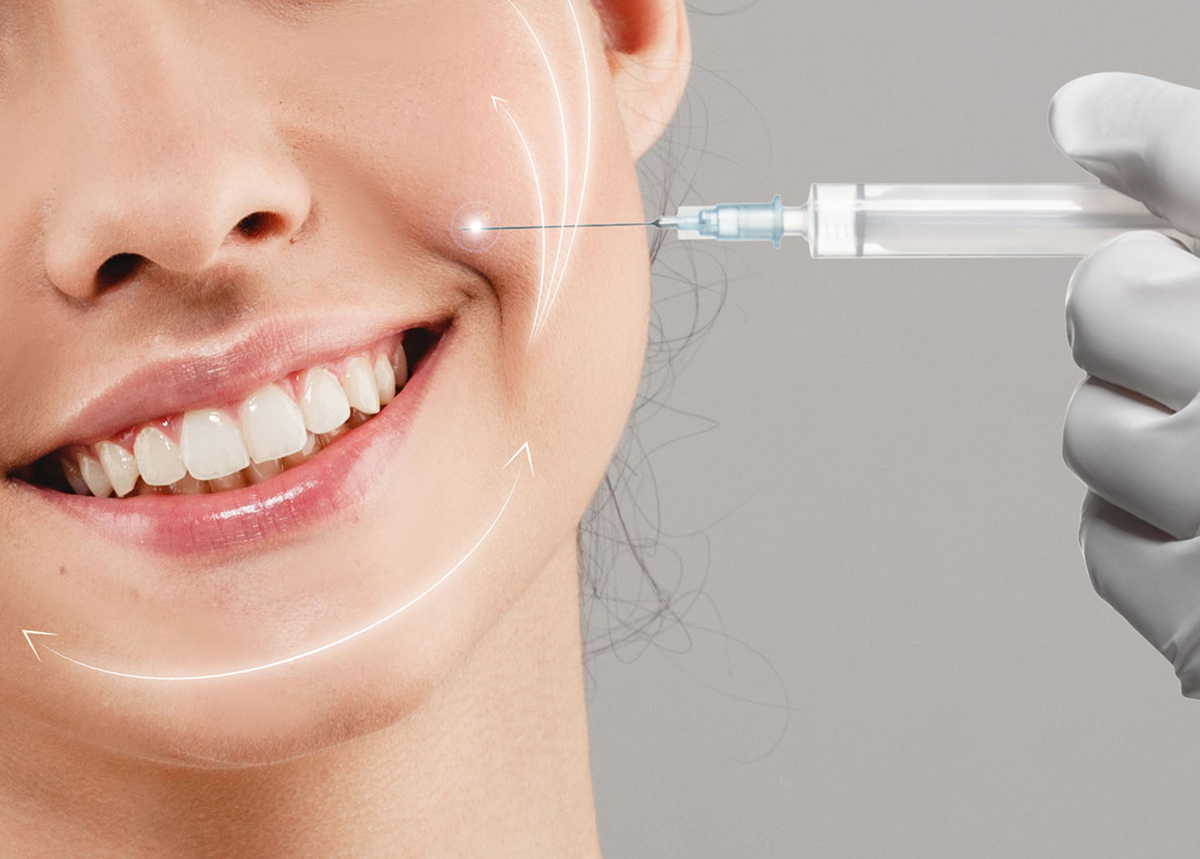 Injectables such as Dysport and Botox, Restylane, Contour, Juvéderm, Voluma, Sculptra are medical procedures that should be performed by a qualified Surgeon, who understands neuromuscular and facial anatomy. 
As a Board-certified Plastic Surgeon, Dr. Applebaum uses his expertise and advanced specialization in the field of Aesthetics to create a refreshed and natural YOU. 
Using state-of-the-art techniques he will allow you to regain self-confidence and a sense of well-being by looking and feeling your best!