Massage is a proven method to reduce stress, relieve pain and ease tension.
At The Fix, we offer a variety of massage therapies along with optional enhancements for an experience tailored to your body's needs. Please contact us to ask about the different types of massage we offer or to schedule your massage today!
• therapeutic body work • sports massage • swedish massage • soft tissue manipulation •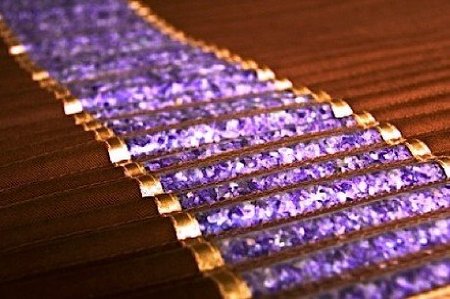 Add On Amethyst BioMat
BioMat is a portable infrared treatment. The mat is filled with amethyst crystals that are heated through infrared wavelengths, giving you a combination of infrared heat and the production of negative ions - natural energizers - to provide a massage for your molecules. Proven to be the most powerful, reliable transporter of infrared technology, the amethyst quartz delivers light and vibration into the body to aid in insomnia, relieve muscle and joint pain, lower stress, aid chronic neck and back pain, reduce inflammation and improve poor circulation.
*Add-on to a massage, facial or IV treatment.
Add On TheraGun G3PRO Percussive Therapy
Vibration stimulation to accelerate muscle recovery prior to a massage, laser therapy or cryotherapy.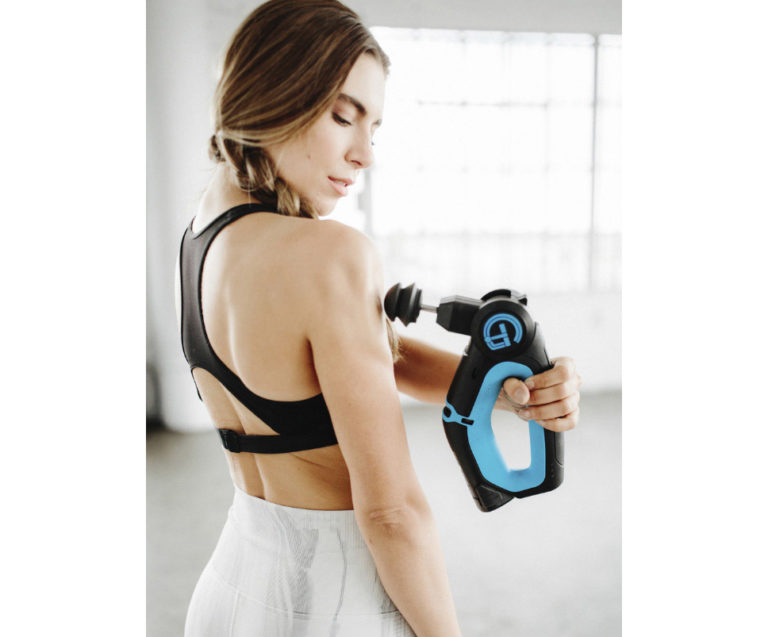 Add On Cupping
Using suction to help pain, inflammation, blood flow, relaxation and well being.
Add On Mini Raindrop Technique
Unique use of essential oils to bring balance and transformation to the body & mind.
*Add-on to any treatment.