HydraFacial MD®
A medical grade resurfacing treatment that promotes long term skin health benefits and can be tailored to meet the specific needs of all skin types. This multi-step treatment cleanses, evenly exfoliates and extracts to remove impurities and dead skin cells while simultaneously replenishing vital nutrients including Antioxidants, Peptides, and Hyaluronic Acid. The HydraFacial MD® offers instant, noticeable results with no downtime or discomfort.
Hydrafacial Booster Add-Ons
Dermabuilder - Improves the appearance of fine lines and wrinkles for smoother texture and younger looking skin.
Britenol

-

Reduces the appearance of dark spots a and leaves skin brighter with a more even complexion.
Growth Factor(CTGF)

-

Protein responsible for the healing of skin, helps to smooth rough textured skin, reduces the appearance of fine lines, and bring the skin back to its natural, youthful state.
Add-On LED Hydrafacial Light Therapy
Increases absorption of hydrafacial boosters.
Increases collagen production.
Aids in recovery.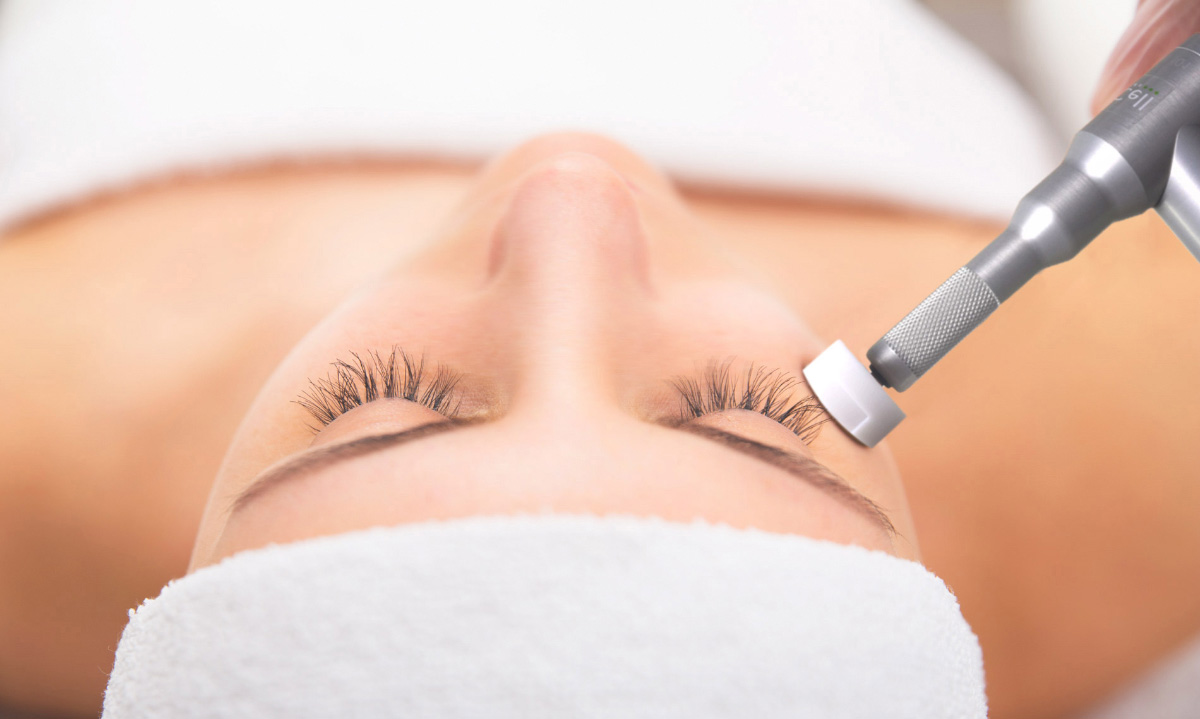 Naturalistic approach to anti-aging. Firm, tighten & tone skin. NO downtime.
Signature Customized Facial
Perfect Fix for Men and Women
Allow our talented skincare therapist to analyze your skin and create the perfect treatment tailored to your skin care needs and goals. Whether you have dry, oily, sensitive, acne-prone or combination skin, our expert staff can help you achieve your best complexion ever. Using potent skincare products and specialized techniques, you will receive a personalized experience each time you come in and your skin will thank you.
VI Precision Peel
Softens fine lines and wrinkles.
Restores a more even skin tone.
Smooths away rough skin texture.
Reduces age spots and sun damage.
Celluma Low-Light Therapy
This device is designed to manage a variety of pain and skin conditions including acne, anti-aging and pain management. Celluma uses light energy to improve cellular health by accelerating the repair and replenishment of compromised tissue cells.
Beautigenix Masks with Celluma Low-Light Therapy
Reparative human stem cell skin care masks. Choose from 4 different masks
Brightening - Erases age spots, mild acne & sun damage.
Hydration - Fills wrinkles, fine lines & repairs parched skin.
Lifting - Tightens & tones fatigued skin, sagging jowls & reduces urban toxins.
Soothing

 

- Reduces puffiness, irritation & redness.
*session packages must be used within 6 months of purchase
*48 hours cancellation policy