Dr. Joely Kaufman, MD
Dermatologist
Design a regimen using different fillers, neuromodulators, threads, peels, and skincare products for the optimal outcome.
HydraFacial MD®
A medical grade resurfacing treatment that promotes long term skin health benefits and can be tailored to meet the specific needs of all skin types. This multi-step treatment cleanses, evenly exfoliates and extracts to remove impurities and dead skin cells while simultaneously replenishing vital nutrients including Antioxidants, Peptides, and Hyaluronic Acid. The HydraFacial MD® offers instant, noticeable results with no downtime or discomfort.
Hydrafacial Booster Add-Ons
Dermabuilder - Improves the appearance of fine lines and wrinkles for smoother texture and younger looking skin.
Britenol

-

Reduces the appearance of dark spots a and leaves skin brighter with a more even complexion.
Growth Factor(CTGF)

-

Protein responsible for the healing of skin, helps to smooth rough textured skin, reduces the appearance of fine lines, and bring the skin back to its natural, youthful state.
Add-On LED Hydrafacial Light Therapy
Increases absorption of hydrafacial boosters.
Increases collagen production.
Aids in recovery.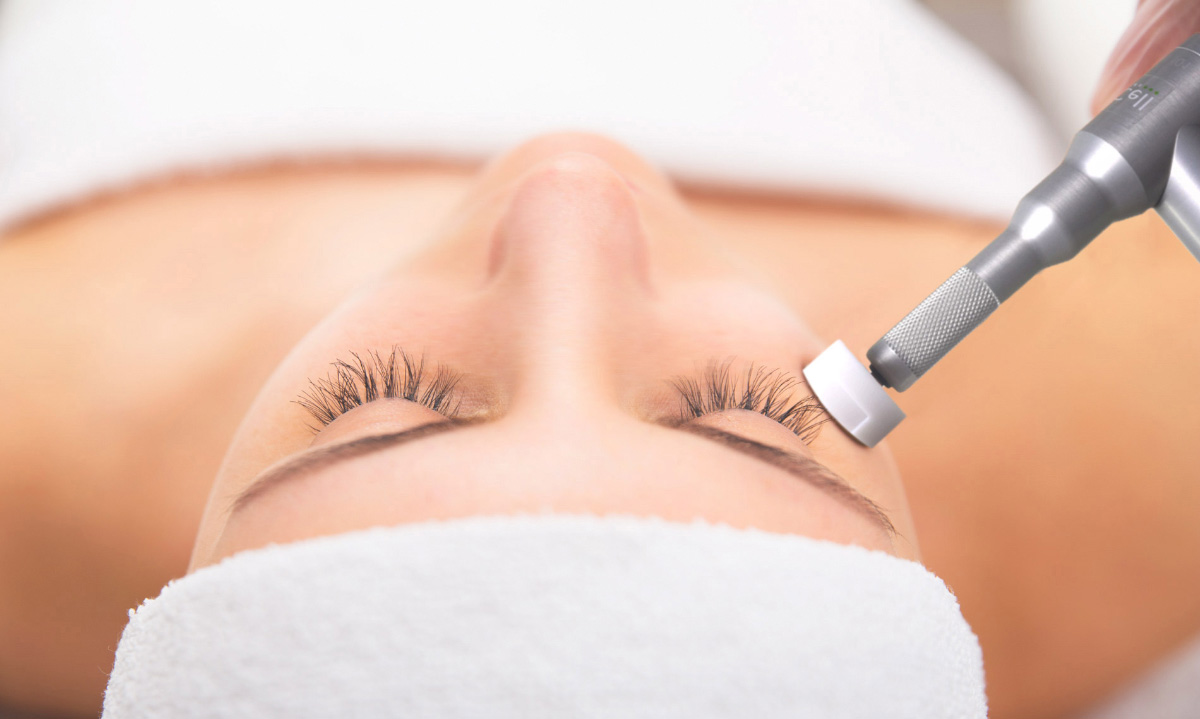 The micro-channeling system by ProCell Therapies virtually erases wrinkles, improves the appearance of acne and traumatic scars, reduces acne inflammation, and nourishes hair follicles. Micro-channeling produces a clinically significant increase in the production of new collagen and elastin through the release of powerful peptides, growth factors and cytokines. Additional areas upon request. 
Celluma Low-light Therapy
This device is designed to manage a variety of pain and skin conditions including acne, anti-aging and pain management. Celluma uses light energy to improve cellular health by accelerating the repair and replenishment of compromised tissue cells.
Beautigenix Masks with Celluma Low-Light Therapy
Reparative human stem cell skin care masks. Choose from 4 different masks
Brightening

 

-

Erases age spots, mild acne & sun damage.

Hydration

 

-

Fills wrinkles, fine lines & repairs parched skin.

Lifting

 -

Tightens & tones fatigued skin, sagging jowls & reduces urban toxins.

Soothing

 -

Reduces puffiness, irritation & redness.