WELCOME OUR SPECIAL GUEST
Dr. Joely Kaufman, MD
Dermatologist
Design a regimen using different fillers, neuromodulators, threads, peels, and skincare products for the optimal outcome.
HydraFacial MD®
A medical grade resurfacing treatment that promotes long term skin health benefits and can be tailored to meet the specific needs of all skin types. This multi-step treatment cleanses, evenly exfoliates and extracts to remove impurities and dead skin cells while simultaneously replenishing vital nutrients including Antioxidants, Peptides, and Hyaluronic Acid. The HydraFacial MD® offers instant, noticeable results with no downtime or discomfort.
Hydrafacial Booster Add-Ons
Dermabuilder - Improves the appearance of fine lines and wrinkles for smoother texture and younger looking skin.
Britenol

-

Reduces the appearance of dark spots a and leaves skin brighter with a more even complexion.
Growth Factor(CTGF)

-

Protein responsible for the healing of skin, helps to smooth rough textured skin, reduces the appearance of fine lines, and bring the skin back to its natural, youthful state.
Add-On LED Hydrafacial Light Therapy
Increases absorption of hydrafacial boosters.
Increases collagen production.
Aids in recovery.
PCA Peels
PCA peels are customized for your skin's specific needs, treating  hyper-pigmentation, melasma, rocesca, acneic, and dehydrated skin.  Additionally, they exfoliate dead skin cells and impurities, smooth the skins texture and softens fine lines. 
PCA peels are new and less harsh than traditional chemical peels. Instead of peeling heavily at once, they accommodate a busy lifestyle by making sure you won't feel self-conscious about your looks during treatment or have to put up with "down time".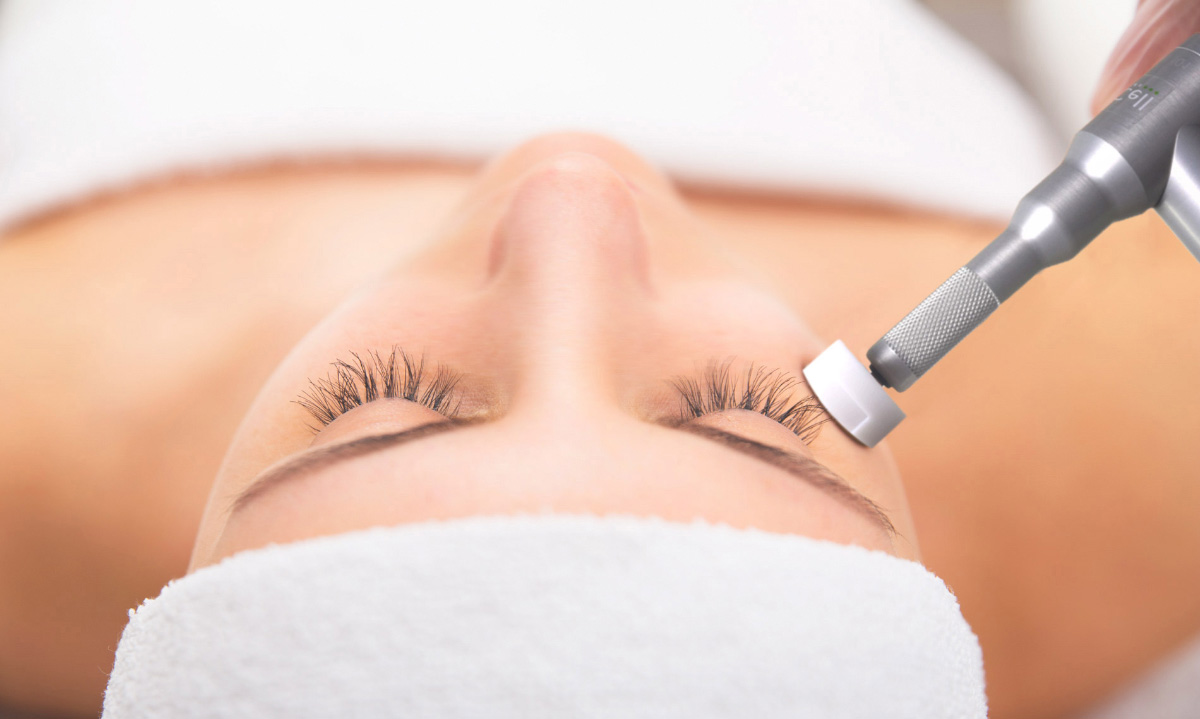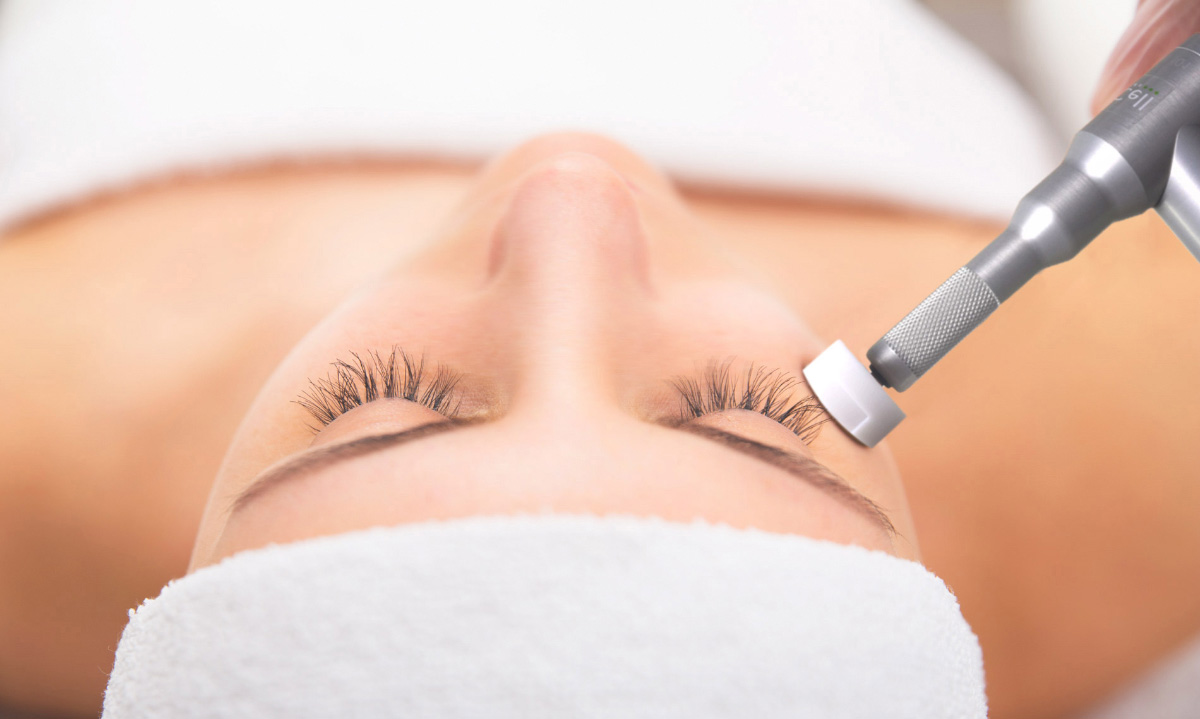 The micro-channeling system by ProCell Therapies virtually erases wrinkles, improves the appearance of acne and traumatic scars, reduces acne inflammation, and nourishes hair follicles. Micro-channeling produces a clinically significant increase in the production of new collagen and elastin through the release of powerful peptides, growth factors and cytokines. Additional areas upon request. 
Dermaplane
Fine Japanese stainless steel blades with a specially designed safety guard have a feather-light touch for a gentle exfoliation experience that also removes peach fuzz. 
A safe blade that exfoliates dead cells and removes peach fuzz.
Dermaplane with Enzyme and Steam Treatment
 This treatment includes the application an enzyme product, containing peptides, which is massaged in with steam
A safe blade that exfoliates and removes peach fuzz followed by an enzyme treatment and steam.
Sculplla Facial Filler Facial
Sculplla drives an ingredient called Poly L Lactic Acid , which is the same product you will find in the filler Sculptra, combined with a blend of anti-aging favorites like caffeine and niacinamide into the top layer of your skin to plump wrinkles. This "filler mask" has remarkable results and there's no downtime. The results are cumulative. Results can last up to 6 weeks with 1 treatment and up to 5 months with a series of 3 treatments. 
A "filler mask" that drives specific anti-aging products into the skin, plumping the entire face and eliminating fine wrinkles
Celluma Low-light Therapy
This device is designed to manage a variety of pain and skin conditions including acne, anti-aging and pain management. Celluma uses light energy to improve cellular health by accelerating the repair and replenishment of compromised tissue cells.
Beautigenix Masks with Celluma Low-Light Therapy
Reparative human stem cell skin care masks. Choose from 4 different masks
Brightening

 

-

Erases age spots, mild acne & sun damage.

Hydration

 

-

Fills wrinkles, fine lines & repairs parched skin.

Lifting

 -

Tightens & tones fatigued skin, sagging jowls & reduces urban toxins.

Soothing

 -

Reduces puffiness, irritation & redness.